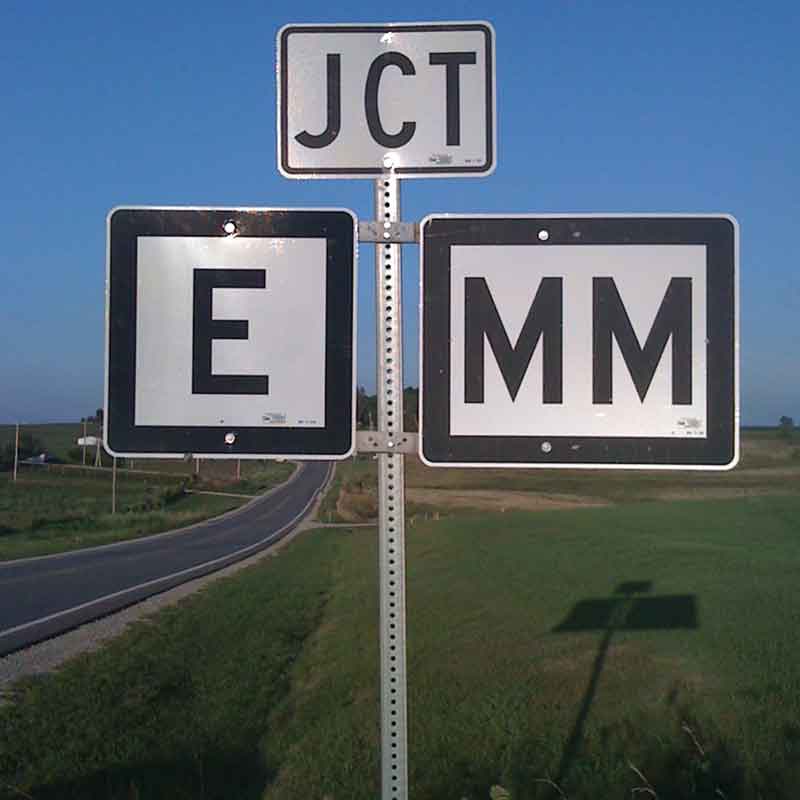 Electronic Music Midwest [EMM] 2022
April 21 – 23, 2022
Lewis University (map)
Recent sound art from the forthcoming A Sense of Place (Arpaviva 2022), will be included in Electronic Music Midwest 2022. The guest performer will be Andrea Cheeseman.
Electronic Music Midwest [EMM] is dedicated to programming of a wide variety of electroacoustic music and providing the highest quality performance of electronic media. This annual festival consists of approximately nine short concerts (about 1 hour in length) over the course of a weekend. Our goal is to bring together vibrant and interesting artists of all forms, give them a vehicle for their expressions, and a place for them to share ideas with others.