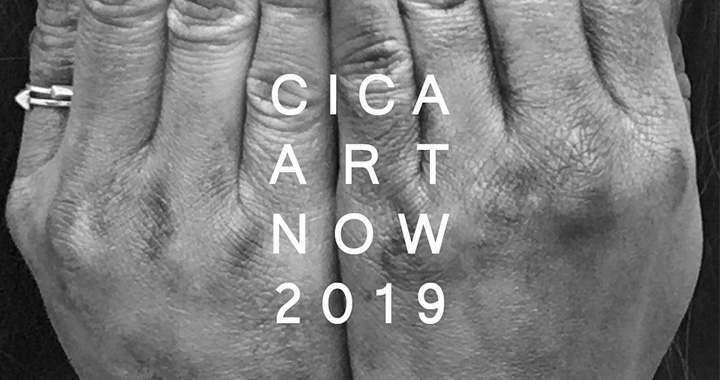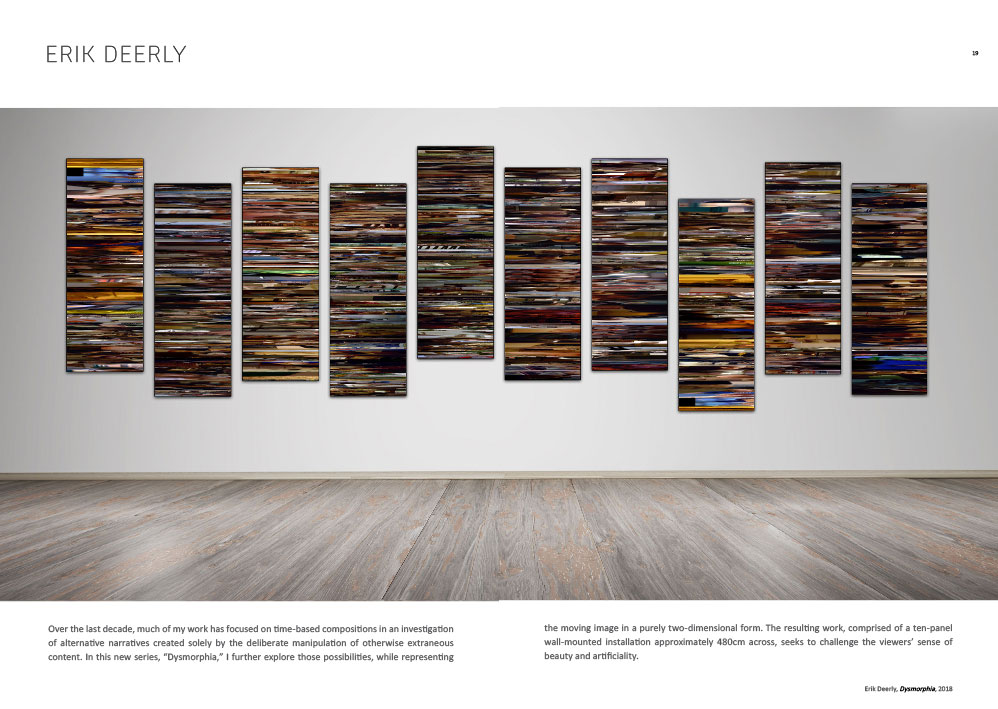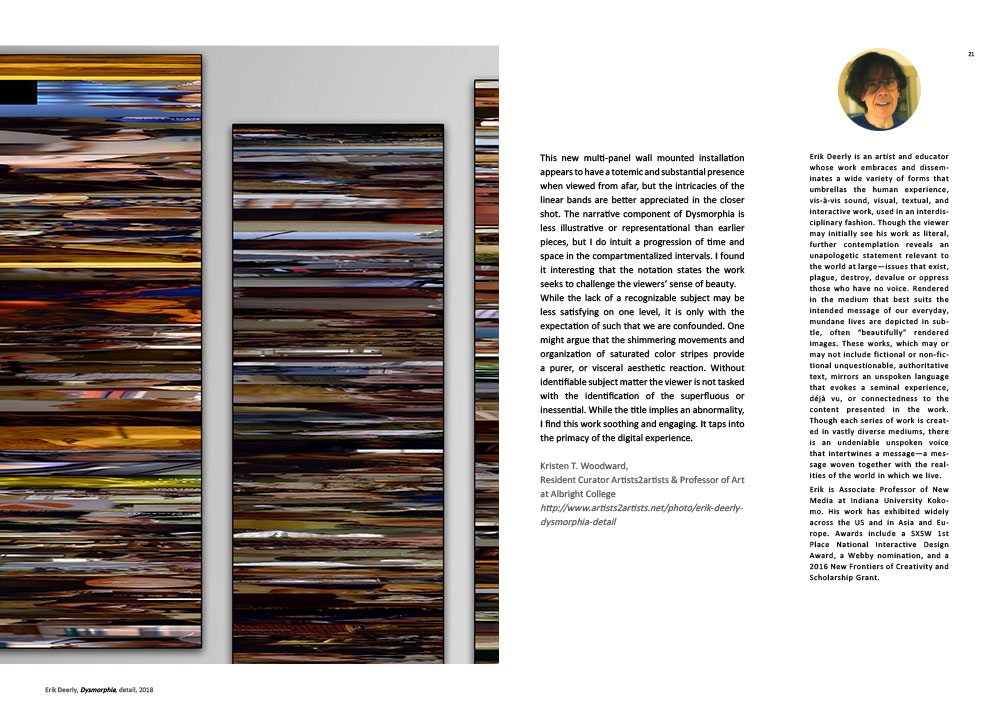 New Publication: CICA Art Now 2019
Featured Artists:
Alexis Avlamis
AYUNA
Minsun Cho
Erik Deerly
Lloyd Durling
MiNa Ham
Jihyoung Han
Taeyang Hong
Heesoo Agnes Kim
Jieun Kim
TeaYoun Kim-Kassor
Ohkyung Kwon
Tuna Lee
Helen Lee
Rina Murao
Jen Pak
Jaeyoung Park
John Douglas Powers
Rheeda
Nitzan Satt
Hannah Shin
Wansun Shin
Christina Smiros
Jinjoo Yang
EDITOR-IN-CHIEF / ART DIRECTOR: Leejin Kim
EDITOR / DESIGNER: Seungsub Baik
EDITORS: Songhee Lee, Nokyeong Han
Produced by CICA Press, Gimpo, Korea
Photographs and contents are copyrighted by the featured artists.
© 2019 CICA Press, Gimpo, Korea
All rights reserved. No part of this publication may be reproduced or transmitted in any form or by any means, electronic or mechanical, including photography, recording or any informational storage and retrieval system, without prior permission from the publisher.
CICA Museum
www.cicamuseum.com
Cover Image front © Helen Lee, Get yourself a bandaid, 2018
back © Rina Murao, She Saw the Sea on the Seesaw,  CICA Museum, 2019
Now available on Amazon Kindle:

Saturday, September 7, 2019
Source:https://cicamuseum.com/new-publication-cica-art-now-2019/